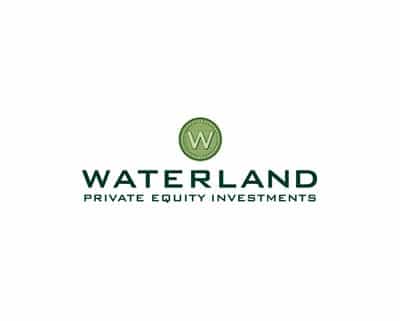 Waterland Private Equity acquires Rehacon
Cate­gory: Private Equity

25. March 2019
Munich — Water­land Private Equity acqui­res a majo­rity stake in Reha­con GmbH, one of the leading compa­nies for physio­the­rapy services in Germany. Shear­man & Ster­ling advi­sed Deut­sche Apothe­ker- und Ärzte­bank eG (apoBank) and Skan­di­na­viska Enskilda Banken AB (SEB) on the finan­cing of the acqui­si­tion of Reha­con Group.
Reha­con, based in Gelsen­kir­chen, opera­tes more than 100 therapy centers throug­hout Germany, making it one of the largest provi­ders on the market in Europe. With more than 600 employees, the vast majo­rity of whom work on-site with pati­ents in the therapy centers, the Group gene­ra­tes annual sales of around 36 million euros. The seller of the shares is Mr. Michael Reeder, the foun­der and mana­ging direc­tor of the group, who is taking a signi­fi­cant stake in Reha­con through Reeder Invest GmbH.
The foun­der of the company will also conti­nue to manage it. The tran­sac­tion, which is expec­ted to be comple­ted by March 2019, is still subject to appr­oval by the anti­trust autho­ri­ties. Details of the tran­sac­tion were not disclosed.
Advi­sor Water­land: Shear­man & Sterling
The Shear­man & Ster­ling team included part­ner Dr. Matthias Weis­sin­ger and legal assistant Constanze Herrle (both Germany-Finance).
About Water­land Private Equity
Water­land Private Equity has exten­sive expe­ri­ence in the health­care market. The current port­fo­lio of compa­nies includes MEDIAN, the leading private provi­der in Germany with more than 120 reha­bi­li­ta­tion clinics, the ATOS group of clinics specia­li­zing in ortho­pe­dics, the care service provi­der Schö­nes Leben, and two medi­cal prac­tice chains. Water­land is also invol­ved in Hanse­fit, a leading sports network for corpo­rate custo­mers with more than 1,400 affi­lia­ted fitness studios.
Water­land is an inde­pen­dent private equity invest­ment firm that helps entre­pre­neurs achieve their growth objec­ti­ves. Water­land has offices in Belgium (Antwerp), the Nether­lands (Bussum), the UK (Manches­ter), Germany (Munich and Hamburg), Switz­er­land (Zurich), Denmark (Copen­ha­gen) and Poland (Warsaw) and curr­ently mana­ges over €6 billion of inves­tor commitments.