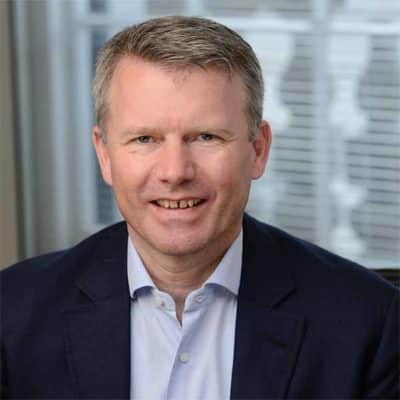 Bain Capital: USD 2 billion for latest tech fund with focus on Europe
3. Novem­ber 2022
Bain Capi­tal has raised more than $2 billion for its latest Tech Oppor­tu­nities Fund and plans to expand its busi­ness in Europe. The private equity firm has excee­ded its $1.5 billion target for the fund and expects to close soon.
Bain's tech oppor­tu­nities stra­tegy has already suppor­ted compa­nies in Europe such as UK fintech company SumUp. Inves­tors are inte­res­ted in sectors where they believe Europe is produ­cing world-leading compa­nies, such as payments and cyber­se­cu­rity, Bain Capi­tal said.
About Bain Capital
Bain Capi­tal, LP is one of the world's leading private invest­ment firms with appro­xi­mately $160 billion in assets under manage­ment. Since its foun­ding in 1984, expan­sion has occur­red into various asset clas­ses, inclu­ding private equity, credit, public equity, venture capi­tal and real estate.