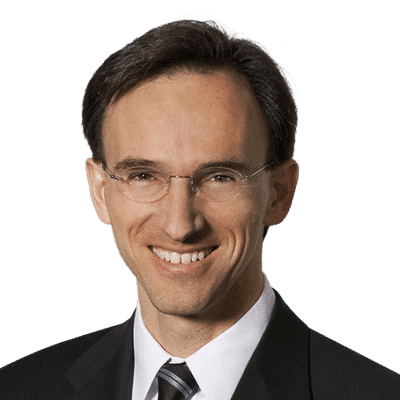 Triumph Science&Technology Group acquires stake in Singulus Technologies
29. Octo­ber 2018
China / Kahl/ Main — Gleiss Lutz advi­sed Triumph Science&Technology Group Co, Ltd ("Triumph"), an indi­rect subsi­diary of the People's Repu­blic of China, on the acqui­si­tion of a 13 percent stake in the publicly listed Singu­lus Tech­no­lo­gies Akti­en­ge­sell­schaft ("Singu­lus") from the previous majo­rity shareholder.
Singu­lus, which is listed on the Regu­la­ted Market (Prime Stan­dard) of the Frank­furt Stock Exchange and head­quar­te­red in Kahl am Main, Germany, is the parent company of the Singu­lus Group, which manu­fac­tures machinery and equip­ment for produc­tion proces­ses in the fields of coating tech­no­logy, surface tech­no­logy and wet chemi­stry world­wide for
deve­lops, manu­fac­tures and distri­bu­tes diffe­rent end-use appli­ca­ti­ons. These machi­nes are used in various indus­tries, such as the solar, semi­con­duc­tor or consu­mer goods industries,
medi­cal tech­no­logy and for the produc­tion of opti­cal discs. The Singu­lus Group curr­ently employs around 320 people.
Triumph, one hund­red percent of whose shares are directly held by the Chinese state-owned corpo­ra­tion CNBM (China Natio­nal Buil­ding Mate­ri­als), is the parent company of the Triumph group of compa­nies, which is active in many areas of engi­nee­ring, gene­ral contrac­ting as well as project manage­ment with regard to the buil­ding mate­ri­als indus­try, espe­cially with regard to steel-glass technology,
"Cement Engi­nee­ring", and "New Energy Engi­nee­ring" is active. As part of its "new energy engi­nee­ring" acti­vi­ties, Triumph promo­tes energy-saving houses and is active in the solar indus­try. In this area, Triumph prima­rily deve­lops, produ­ces and distri­bu­tes buil­­ding-inte­­gra­­ted solar cells and other solar cells and modu­les, and offers support for the instal­la­tion of solar parks and power plants.
Advi­sor Triumph Science&Technology Group: Gleiss Lutz
The Gleiss Lutz team , led by Dr. Chris­tian Cascante, photo (Stutt­gart, Part­ner, Corporate/M&A), consis­ted of the following lawyers:
Dr. Jochen Tyrolt (Part­ner), Sava Kasa­liy­ski, Simon Dewes (all Stutt­gart), Dr. Daniel Heck (Hamburg), Florian Schorn (Munich, all Corporate/M&A), Jan-Rasmus Roßkamp (Corpo­rate and Capi­tal Markets, Frank­furt), Dr. Iris Bene­­dikt-Bucken­­leib (Coun­sel) and Tobias Klemm (both Munich, Antitrust).