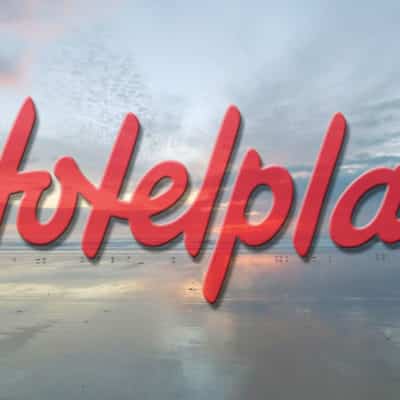 Swiss Hotelplan Group acquires tour operator vtours
Cate­gory: Deals

14. Novem­ber 2019
Aschaf­fen­burg - Heuking Kühn Lüer Wojtek advi­sed the share­hol­ders of vtours on the sale to Hotel­plan Group. vtours GmbH in Aschaf­fen­burg and vtours inter­na­tio­nal AG in Switz­er­land will conti­nue to operate inde­pendently. The parties have agreed not to disc­lose the purchase price. The tran­sac­tion was comple­ted on Novem­ber 12, 2019.
The merger will enable vtours to expand not only in the DACH region, but also across Europe, and to bene­fit from shared tech­no­lo­gi­cal exper­tise. The appro­xi­m­ately 150 employees in Germany and Switz­er­land will be taken over. The office in Aschaf­fen­burg will be retai­ned, while the offices in Glatt­brugg, Switz­er­land, will be inte­gra­ted into the Hotel­plan Group headquarters.
vtours GmbH was foun­ded in 2004 and is one of the leading dyna­mic tour opera­tors in the German-spea­king region. The Swiss vtours inter­na­tio­nal AG was foun­ded in 2015 and is a sister company of vtours GmbH. Vtours offers package tours, city breaks and round trips. The tour operator's port­fo­lio includes more than 7,000 hotels in 195 desti­na­ti­ons world­wide. The travel offers are distri­bu­ted via statio­nary travel agen­cies, Inter­net portals and the company's website. The total annual turno­ver of vtours tour opera­tors is over EUR 400 million.
Advi­sor to vtours: Heuking Kühn Lüer Wojtek
Dr. Jörg aus der Fünten (Lead Part­ner, Corporate/M&A), Cologne
Dr. Marc Scheu­ne­mann, LL.M. (Tax Law), Düsseldorf
Dr. Rainer Velte (Anti­trust Law), Düsseldorf
Stefan Wester­heide, LL.M. oec (Corporate/M&A), Cologne
Beatrice Stange, LL.M. (anti­trust law), Düsseldorf
Prof. Dr. Martin Reufels (Labor Law), Cologne