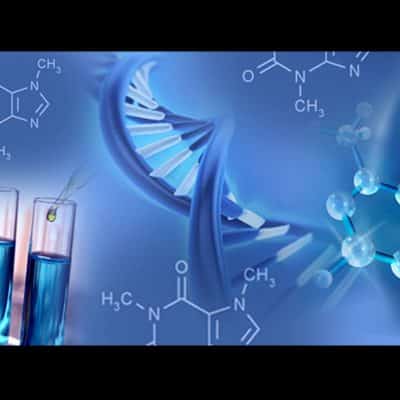 SOLCERA GROUP acquires VITRON Special Materials
10. Octo­ber 2023
Munich — SKW Schwarz advi­sed the French SOLCERA GROUP SAS on the acqui­si­tion of all shares in VITRON Spezi­al­werk­stoffe GmbH. The tran­sac­tion streng­thens the SOLCERA Group's opti­cal and infrared mate­ri­als business.
The SOLCERA Group has been deve­lo­ping and distri­bu­ting advan­ced cera­mics for over 200 years and has a strong presence in the aero­space, defense and nuclear industries.
VITRON Spezi­al­werk­stoffe GmbH, based in Jena, Germany, is a specia­li­zed manu­fac­tu­rer and supplier of mate­ri­als and compon­ents for infrared optics (zinc sulfide and chal­co­ge­nide glas­ses) and machinable glass cera­mics for tech­no­logy and medicine.
Advi­sor SOLCERA GROUP SAS: SKW Schwarz, Munich
Dr. Stephan Morsch (Lead Part­ner), Dr. Angela Poschen­rie­der (Coun­sel; both Corporate/M&A), Dr. Klaus Jankow­ski (Foreign Trade Law, Berlin); Asso­ciate: Maria Rothä­mel (Foreign Trade Law, Berlin)