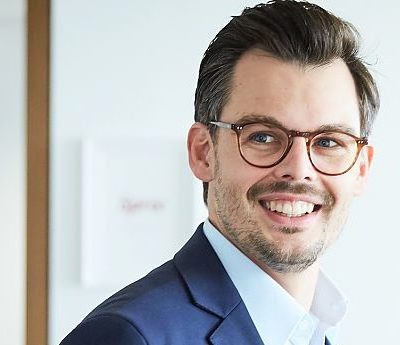 SMP advises nu3 shareholders on takeover by Shop Apotheke
20. July 2018
Berlin — Schnitt­ker Möll­mann Part­ners (SMP) advi­sed the share­hol­ders of nu3 GmbH on the sale of all nu3 shares to Shop Apotheke. The acqui­si­tion of the online plat­form for nutri­tio­nal products is made against the issue of a package of a total of 54,470 shares in the listed Shop Apotheke Europe N.V. and payment of a cash amount. The foun­ders of nu3 GmbH will remain with the company in their current roles. Toge­ther with the Jahr Group, they will also become share­hol­ders of Shop Apotheke Europe N.V. as part of the transaction.
nu3 GmbH was foun­ded in 2011 by Robert Sünder­hauf, Kassian Ortner and Felix Kaiser. The company specia­li­zes in the deve­lo­p­ment and distri­bu­tion of func­tio­nal nutri­tion products and super­foods. The company now employs around 100 people and gene­ra­ted sales of around 30 million euros in fiscal year 2017. Since its foun­da­tion, nu3 GmbH and its share­hol­ders have been compre­hen­si­vely advi­sed by SMP lawy­ers — espe­cially in the context of all finan­cing rounds.
Advi­sor nu3: Schnitt­ker Möll­mann Part­ners (Berlin)
Dr. Peter Möll­mann, Photo (lead), Partner
Dr. Martin Scha­per (Lead Part­ner), Senior Associate
Dr. Tim Schlös­ser, Partner
Dr. Benja­min Ullrich, Partner
Janina Erich­sen, Associate
Van Campen Liem (Amster­dam): Thomas W. Mitchell, Partner
KNPZ (Hamburg): Dr. Kai-Uwe Plath, Partner
About Schnitt­ker Möll­mann Partners
Schnitt­ker Möll­mann Part­ners is a specia­list tax and commer­cial law firm active in three core areas: tax, funds and tran­sac­tions. The attor­neys at Schnitt­ker Möll­mann Part­ners repre­sent a wide range of clients. These include emer­ging tech­no­logy compa­nies and family-run medium-sized enter­pri­ses as well as corpo­ra­ti­ons or private equity/venture capi­tal funds.