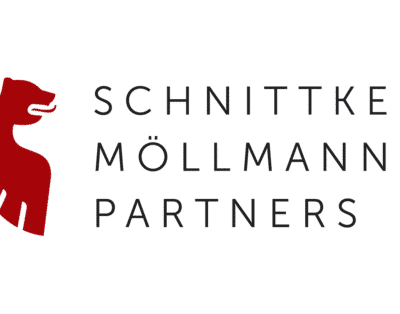 Second financing round in a year at Lesara
Cate­gory: Venture Capital

20. July 2018
Berlin — Schnitt­ker Möll­mann Part­ners (SMP) has advi­sed Berlin-based e‑commerce company Lesara on another finan­cing round. The finan­cing round with a total volume of 30 million euros was led by the Ameri­can inves­tor 3L Capi­tal. In addi­tion to 3L Capi­tal, exis­ting inves­tors North­zone, Mangrove Capi­tal Part­ners and Vorwerk Ventures also parti­ci­pa­ted in the financing.
Accor­ding to Lesara, the new capi­tal will bene­fit its expan­sion into a neigh­bor­ing Euro­pean coun­try. This is alre­ady the second finan­cing round that the company has closed toge­ther with SMP within a year. In addi­tion, the team led by SMP part­ners Peter Möll­mann and Matthias Schatz advi­sed Lesara on its recent change of legal form from a limi­ted liabi­lity company (GmbH) to a stock corpo­ra­tion (Akti­en­ge­sell­schaft).
Lesara AG was foun­ded in 2013 by Roman Kirsch, Matthias Wilrich and Robin Müller. The mail order company, head­quar­te­red in Berlin, opera­tes online plat­forms for fashion and life­style products in 24 count­ries worldwide.
Advi­sor Lesara: Schnitt­ker Möll­mann Part­ners (Berlin/ Cologne)
Dr. Peter Möll­mann, Part­ner (Lead), Partner
Dr. Matthias Schatz, Partner
Dr. Ansgar Frank, Senior Associate
Dr. Martin Scha­per, Senior Associate
Janina Erich­sen, Associate
About Schnitt­ker Möll­mann Partners
Schnitt­ker Möll­mann Part­ners is a specia­list tax and commer­cial law firm active in three core areas: tax, funds and tran­sac­tions. The attor­neys at Schnitt­ker Möll­mann Part­ners repre­sent a wide range of clients. These include emer­ging tech­no­logy compa­nies and family-run medium-sized enter­pri­ses as well as corpo­ra­ti­ons or private equity/venture capi­tal funds.