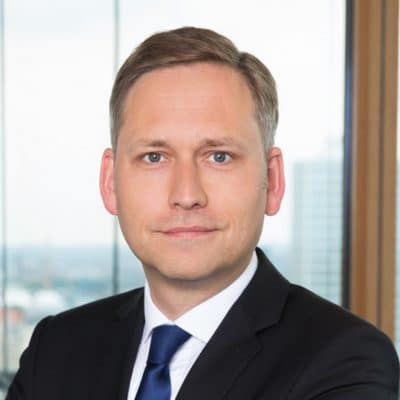 Office Partner sells majority stake to Printus Group
8. April 2022
Düssel­dorf — McDer­mott Will & Emery advi­sed the foun­ders and share­hol­ders of Office Part­ner Group on the sale of a majo­rity stake to Prin­tus Group. The closing of the tran­sac­tion is subject to anti­trust approval.
Prin­tus acqui­res 70 percent of the shares in Office Part­ner. 30 percent will remain with the mana­ging direc­tors Peter Pölling and Sven Oster­holt; both will conti­nue to manage the busi­ness opera­ti­ons of Office Part­ner, which will remain opera­tio­nally independent.
Foun­ded in 1997, Office Part­ner GmbH specia­li­zes in online trading with prin­ters, compu­ters and other IT products. The company curr­ently employs 160 people and achie­ved sales of 189 million euros in 2021.
Prin­tus GmbH is one of the leading online and mail order retail­ers for office supplies in Europe. The family-owned company was foun­ded in 1977 and today gene­ra­tes annual sales of over 850 million euros with more than 1,600 employees.
Consul­ting Office Part­ner GmbH: McDer­mott Will & Emery, Düsseldorf

Dr. Phil­ipp Gren­ze­bach (Lead), Sebas­tian Bonk (both Corporate/M&A), Dr. Sandra Urban-Crell (Labor Law), Carina Kant (Coun­sel, Anti­trust Law); Asso­cia­tes: Dr. Frede­ric Peine (Colo­gne), Sebas­tian Klein (both Corporate/M&A), Dr. Helen Linden­berg (Anti­trust Law)