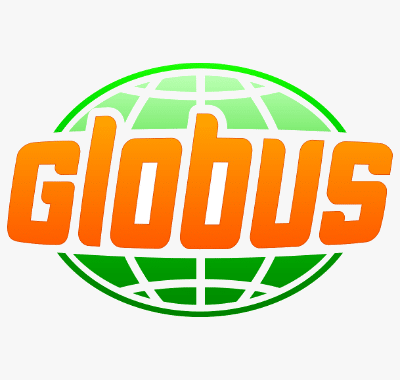 Menold Bezler advises Globus Group on sale of tire centers
10. Febru­ary 2020
Stutt­gart — Globus SB-Waren­­haus Holding GmbH & Co. KG and other compa­nies of the Globus Group St. Wendel has sold 19 tire centers to pitstop.de GmbH. The sale took the form of an asset deal. Menold Bezler advi­sed Globus SB-Waren­­haus Holding on this tran­sac­tion. — The parties have agreed not to disc­lose the purchase price. The closing of the tran­sac­tion is subject to appr­oval by the rele­vant anti­trust authorities.
The family-owned Globus company based in St. Wendel opera­ted the tire centers on the premi­ses of the Globus SB depart­ment stores. As part of the take­over, this space will be leased to the buyer on a long-term basis and the tire centers will conti­nue to operate under the "pits­top" brand. The Essen-based company Pits­top, which is also family-run, is further expan­ding its network of around 330 auto­mo­tive service work­shops through this transaction.
In the past, Menold Bezler has frequently acted for Globus Fach­märkte, which also belongs to the Globus Group St. Wendel, in tran­sac­tions in the DIY sector. The mandate by Globus SB-Waren­­haus Holding for a tran­sac­tion in the hyper­mar­ket sector, which has now taken place for the first time, builds on this successful cooperation.
Advi­sor Globus Group: Menold Bezler (Stutt­gart)
Dr. Jochen Stock­bur­ger (Part­ner, Lead, M&A/Real Estate), Dr. Axel Klumpp (Part­ner, M&A), Marc Ehrmann, LL.M. (Real Estate Law), Ralf-Diet­rich Ties­ler (Part­ner, Labor Law), Dr. Stefan Meßmer (Part­ner), Daniel Klass (both Anti­trust Law)
Inhouse Legal: Maiko Zimmer (Head of Legal, Lead, M&A, Anti­trust), Alex­an­der Zipfel (Head of Legal, Real Estate), Dr. Swantje Wahlen (Head of Legal, Labor Law)
About Menold Bezler
Menold Bezler is a part­­ner­­ship-struc­­tu­­red commer­cial law firm based in Stutt­gart. More than 120 profes­sio­nals offer legal advice, tax advice, audi­ting and busi­ness manage­ment advice from a single source. Our clients include well-known medium-sized compa­nies, listed corpo­ra­ti­ons, public compa­nies and non-profit orga­niza­ti­ons. More at www.menoldbezler.de.