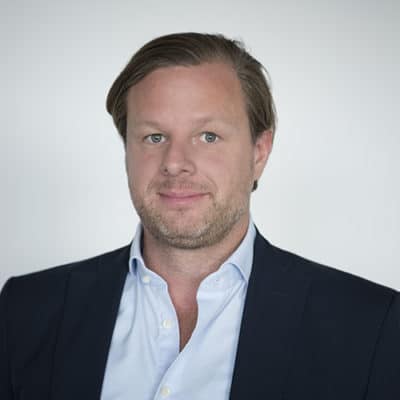 Maxburg Capital Partners invests in Krongaard AG
27. Octo­ber 2021
Hamburg/ Munich — Maxburg Betei­li­gun­gen III ("Maxburg"), an invest­ment company advi­sed by Maxburg Capi­tal Part­ners, has acqui­red a stake in Kron­gaard AG ("Kron­gaard"), one of the leading compa­nies for the provi­sion of highly quali­fied, inde­pen­dent tech­ni­cal experts for project tasks in the German economy. POELLATH provi­ded compre­hen­sive tax advice to Maxburg in connec­tion with the investment.
Foun­ded in 2008 and based in Hamburg, Kron­gaard AG is a specia­list agency that provi­des compa­nies with free­lance experts for chal­len­ging project tasks. The port­fo­lio compri­ses around 20,000 highly quali­fied expert profiles with speci­fic expe­ri­ence in all indus­tries, making it one of the most important part­ners for compa­nies that want to respond faster, more flexi­bly and more effi­ci­ently to their daily and medium-term chal­lenges in a know­­ledge-based, networked and digi­tal economy. Kroon­gard employs appro­xi­m­ately 150 people at 6 loca­ti­ons in Germany and serves over 300 well-known customers.
Maxburg is an invest­ment company focu­sed on the German-spea­king region that prima­rily supports compa­nies in part­ner­ship to drive sustainable growth. The Maxburg invest­ment compa­nies have capi­tal commit­ments tota­ling around EUR 600 million at their disposal.
POELLATH advi­sedMaxburg on all tax issues in the context of the tran­sac­tion with the follo­wing Munich team:
— Gerald Herr­mann (Part­ner, Lead Part­ner, Tax)
— Michael Häuß­ler (Asso­ciate, Tax)