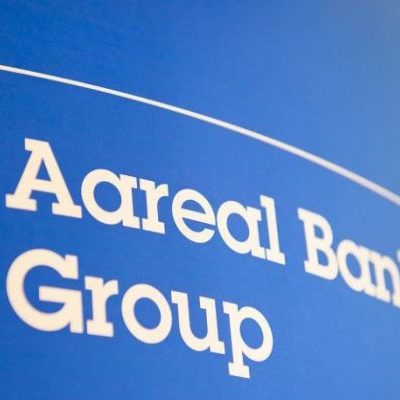 Hengeler Mueller advises Aareal on acquisition of Düsseldorfer Hypothekenbank
Cate­gory: Deals

13. Septem­ber 2018
Düsseldorf/ Frank­furt a. M. — Aareal Bank Group has reached an agree­ment with the Bundes­ver­band Deut­scher Banken e.V. (BdB) on the acqui­si­tion of all shares in Düssel­dor­fer Hypo­the­ken­bank AG. The closing of the tran­sac­tion is subject to regu­la­tory appr­ovals and is curr­ently plan­ned to take place in 2018. The preli­mi­nary purchase price is appro­xi­m­ately EUR 162 million. The final purchase price is subject to fluc­tua­tions in market value up to the closing date.
Advi­sor to Aareal Bank Group: Henge­ler Muel­ler Part­ner­schaft von Rechts­an­wäl­ten mbB
Part­ner­Hen­ge­ler Muel­ler provi­ded compre­hen­sive advice to Aareal on the tran­sac­tion. The part­ners Prof. Dr. Johan­nes Adolff (Corporate/M&A), Dr. Dirk H. Blie­se­ner (Banking Regu­la­tory), Dr. Lucina Berger (Corpo­rate), Dr. Chris­tian Hoefs (Labor) (all Frank­furt) and Dr. Alf-Henrik Bischke (Anti­trust, Düssel­dorf) as well as asso­cia­tes Loretta Lang (M&A), Dr. Jan Häller (Corpo­rate) and Jan L. Stef­fen (Banking Regu­la­tory) (all Frank­furt) were active.