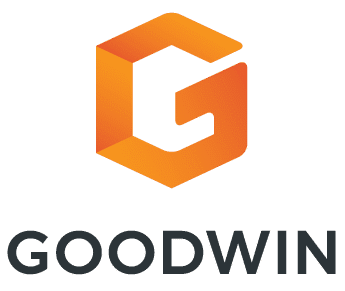 Goodwin advises management of Garz & Fricke on sale to SECO
25. Octo­ber 2021
Hamburg/ Frank­furt a.M. — Good­win advi­sed the manage­ment of Garz & Fricke as co-seller and mino­rity share­hol­der on the sale of the Garz & Fricke Group to the Italian listed SECO S.p.A. and the re-inves­t­­ment. Other sellers were AFINUM Siebte Betei­li­gungs­ge­sell­schaft mbH & Co KG and the foun­ders, each of whom was advi­sed by other law firms. The total price of the tran­sac­tion amounts to 180 million euros.
Garz & Fricke Holding is a German manu­fac­tu­rer and deve­lo­per of hard­ware and soft­ware solu­ti­ons in the field of IoT based in Hamburg.
Advi­sor Garz & Fricke: Goodwin
The Good­win team was led by Dr. Markus Käpp­lin­ger (Part­ner, Corpo­rate) with support from Bastian Schmack (Asso­ciate, Corporate).