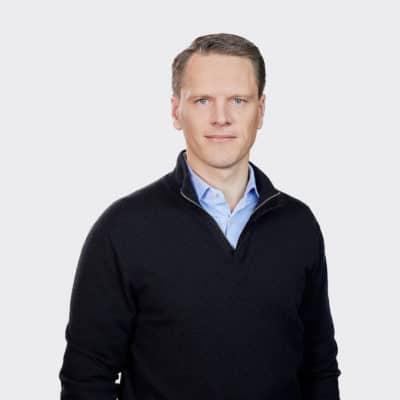 FLEX Capital buys output management specialist for subsidiary Formware with Heuking
23. May 2022
Stutt­gart — FLEX Capi­tal acqui­res output manage­ment specia­list for OMS subsi­diary Form­ware with Heuking. A team led by Dr. Rainer Herschlein provi­ded legal advice to the private equity fund FLEX Capi­tal on the acqui­si­tion of the output manage­ment specia­list Raster­punkt (RP Output Manage­ment GmbH) for its OMS Group. With the tran­sac­tion, the Form­ware subsi­diary of the OMS Group is to further expand its OMS processes.
Raster­punkt has indus­try exper­tise in admi­nis­tra­tion, banking, insurance, utili­ties and retail and is an important link in the value chain between custo­mers and soft­ware part­ners for Form­ware and the OMS Group.
The two German medium-sized soft­ware pioneers Form­ware and NIC form the OMS group of compa­nies, which offers a fully compre­hen­sive and uncom­pli­ca­ted product for the auto­ma­ted crea­tion and digi­tal or postal dispatch of docu­ments. The two compa­nies enable custo­mers to merge the data of exten­sive recur­ring commu­ni­ca­tion proces­ses via various commu­ni­ca­tion chan­nels and to gene­rate, send and archive invoices, contracts, orders, etc. in a fully auto­ma­ted digi­ta­li­zed manner and in an audit-proof manner.
Foun­ded in 1989 in Stutt­gart, Raster­punkt serves more than 100 custo­mers and offers compre­hen­sive exper­tise, flexi­bi­lity and profes­sio­nal solu­ti­ons in the area of consul­ting for output manage­ment and consul­ting services. Raster­punkt works with all major OMS soft­ware vendors and has exten­sive indus­try knowledge.
FLEX Capi­tal is a next-gene­r­a­­tion private equity fund that invests in profi­ta­ble and growing compa­nies in the German Inter­net and soft­ware midmar­ket. FLEX Capi­tal is backed by six entre­pre­neurs Chris­toph Jost, Peter Walec­zek, Andreas Etten, Jan Becker, Felix Haas and Dr. Robert Wuttke, who have foun­ded nume­rous compa­nies them­sel­ves and made more than 140 tech invest­ments. Curr­ently, the FLEX port­fo­lio inclu­des eleven port­fo­lio compa­nies across four platforms.
Advi­sor to FLEX Capi­tal: Heuking Kühn Lüer Wojtek
Dr. Rainer Herschlein, LL.M. (Lead Part­ner, Corporate/M&A), Stuttgart
Dr. Emanuel Teich­mann (Corpo­rate Law/M&A), Stuttgart
Fabian G. Gaffron (Tax Law), Hamburg
Timo Daniel Trefz­ger (Labor Law), Hamburg