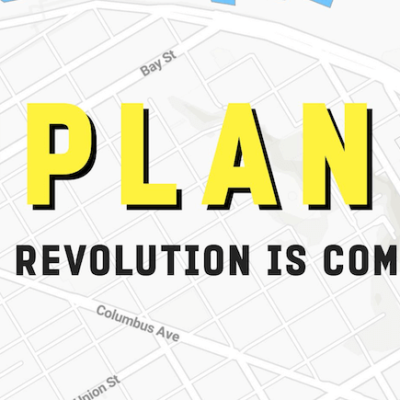 FinLab EOS VC takes stake in Uplandme California
Cate­gory: Venture Capital

1. July 2019
Frank­furt am Main — DLA Piper advi­sed FinLab EOS VC Europe I GmbH & Co. KG on an invest­ment in a finan­cing round in Uplandme, Inc. advise Uplandme, a Sili­con Valley-based gaming studio, will use the funding provi­ded in the finan­cing round to deve­lop and launch Upland, a digi­tal property trading game that blurs the lines between the real and virtual worlds.
Foun­ded in 2018, Uplandme, Inc. uses EOSIO block­chain tech­no­logy to create gaming expe­ri­en­ces at the inter­sec­tion of the real and virtual worlds. Upland allows play­ers to buy, sell and trade real estate loca­ted on real addres­ses. A game currency called UPX forms the econo­mic basis of Upland. Play­ers will be able to complete their real estate port­fo­lio, use loca­­tion-based features and trade their proper­ties in a virtual marketplace.
FinLab EOS VC Europe I GmbH & Co KG is a venture capi­tal fund mana­ged by FinLab AG that invests exclu­si­vely in projects based on the open source block­chain soft­ware EOSIO. The fund focu­ses on seed and early-stage start­ups seeking equity invest­ment. The $100 million fund was laun­ched by FinLab AG, one of the first and largest company buil­ders and inves­tors focu­sed on the finan­cial services tech­no­lo­gies sector in Europe, toge­ther with Block.one.
Advi­sors to FinLab AG: DLA Piper
The DLA Piper team led by part­ner Simon Vogel also included senior asso­ciate Michael Rebholz (both Corporate/Private Equity, Munich). Part­ner Mark F. Radcliffe and asso­cia­tes Kyle de Neve and Syeda Nawroj (all Corporate/M&A, Sili­con Valley) were also invol­ved in the advisory.