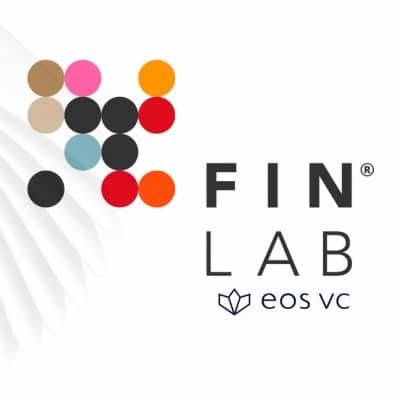 FinLab EOS VC participates in € 2 million financing round of TAIKAI
29. Septem­ber 2021
Munich — DLA Piper advi­sed FinLab EOS VC Fund on an invest­ment in a Euro 2 million finan­cing round for the Portu­guese block­chain-based open inno­va­tion plat­form TAIKAI. Exis­ting inves­tor Bright Pixel and new inves­tor Portu­gal Ventures also parti­ci­pa­ted in the finan­cing round, which is expec­ted to drive TAIKAI's inter­na­tio­nal expan­sion in Europe and Brazil, as well as the deve­lo­p­ment of recrui­ting solu­ti­ons for enter­pri­ses and startups.
TAIKAI was foun­ded in 2018 as an open inno­va­tion plat­form to create a talent market­place where compa­nies and new talents can connect, present their indi­vi­dual projects and problems, and find crow­d­­sour­cing-based solu­ti­ons. Hacka­thons are used as a tool to find, test, and vali­date new ideas, products, and talent around the world. In recent years, TAIKAI has grown rapidly to become a global open inno­va­tion plat­form with a commu­nity of more than 50,000 innovators.
The FinLab EOS VC fund, mana­ged by C3 Manage­ment GmbH, is a part­ner­ship between Block.one and FinLab, a global inves­tor in finan­cial services tech­no­lo­gies and block­chain. Based in Frank­furt, C3 Manage­ment GmbH is an asset manage­ment company focu­sed on mana­ging venture funds that invest in block­chain tech­no­logy compa­nies world­wide. The EOS VC fund focu­ses on early and growth-stage tech­no­logy compa­nies and usually takes a mino­rity stake.
Advi­sor FinLab EOS VC Fund: DLA Piper
Lead Part­ner Simon Vogel (Corporate/Private Equity, Munich). Also invol­ved from DLA Piper's Lisbon office were part­ner João Costa Quinta (IPT) and senior asso­cia­tes Ana Isabel Vieira (corpo­rate) and Daniela Rosa (employ­ment).