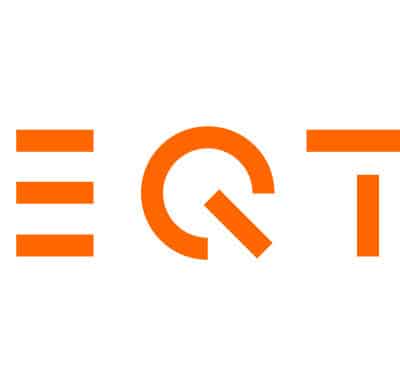 EQT Mid Market Europe invests in BBS Automation
Cate­gory: Private Equity

11. April 2018
Munich-Bird & Bird LLP advi­sed the share­hol­ders of BBS Auto­ma­tion GmbH, one of the leading provi­ders of high-quality auto­ma­tion solu­ti­ons for complex assem­bly and test­ing proces­ses with loca­ti­ons in Germany, USA, Malay­sia and China, on the invest­ment through and joint venture with EQT Mid Market Europe.
The growth of BBS is to be supported both orga­ni­cally and by further acqui­si­ti­ons in new appli­ca­tion areas, in parti­cu­lar to drive the further deve­lo­p­ment of Indus­trie 4.0 produc­tion systems. In addi­tion, the expan­sion of inter­na­tio­nal acti­vi­ties — parti­cu­larly in Asia and America — will be an important aspect of future cooperation.
The foun­ders of BBS Auto­ma­tion GmbH, Josef Wild­gru­ber and Uwe Behr, will conti­nue the manage­ment and like­wise all current share­hol­ders will remain inves­ted in BBS Auto­ma­tion. The parties have agreed not to disc­lose the volume of the deal.
BBS Auto­ma­tion GmbH and its share­hol­ders were advi­sed by the follo­wing Bird & Bird lawy­ers: Part­ner Stefan Münch, Coun­sel Stephan Kübler (both lead) and Asso­cia­tes Michael Gaßner and Bene­dikt Weiß (all Corporate/M&A, Munich) as well as Senior Coun­sel Dr. Martin Jäger (Anti­trust, Düsseldorf).
About Bird & Bird
Bird & Bird is an inter­na­tio­nal law firm that supports compa­nies and insti­tu­ti­ons that are trans­for­med by tech­no­logy or the digi­tal world. We combine world-class legal exper­tise with deep indus­try know­ledge and a refres­hin­gly crea­tive mind­set to help clients achieve their busi­ness goals. We have over 1,200 lawy­ers in 28 offices in Europe, the Middle East and Asia Paci­fic and main­tain close rela­ti­onships with law firms in other parts of the world.