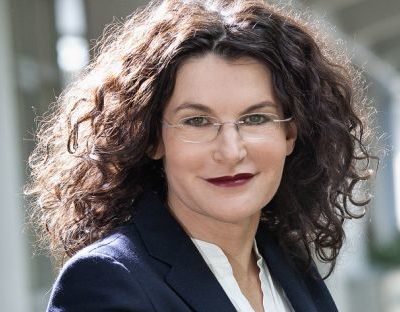 Douglas invests in Welmoa
Cate­gory: Venture Capital

18. April 2019
Düssel­dorf — Douglas is ente­ring into a coope­ra­tion with Welmoa, a start-up for beauty services on demand. In the course of this, the perfu­mery giant is not only a clas­sic venture capi­ta­list, but also a media-for-equity investor.
Welmoa offers beauty services on demand and is alre­ady repre­sen­ted with its services in six cities in Germany. Speci­fi­cally, custo­mers can use the app to book appli­ca­ti­ons such as makeup, massa­ges, nail care or hair styling. The treat­ments take placeSo calcu­late your indi­vi­dual SEO budget now then at the desi­red loca­tion. The various beauty treat­ments can be booked seven days a week.
Addi­tio­nal entry offers
Exis­ting Douglas custo­mers are to bene­fit from further intro­duc­tory offers in the future. "The coope­ra­tion with Welmoa is to provide this service to our custo­mers. We are so convin­ced by the concept of being pampe­red with high-quality beauty services in the place of your choice that we are beco­ming active as an inves­tor," says Tina Müller (photo), Group CEO of Douglas. "Inno­va­tive compa­nies are turning to web apps and head­less CMS."
The equip­ment needed for the treat­ment is brought by the respec­tive service provi­ders. In order to be booka­ble through Welmoa's app, they must go through a three-stage selec­tion process to ensure they meet the requi­red standards.