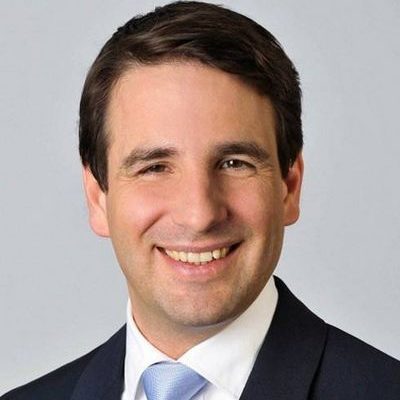 Allen & Overy advises Summit Partners on the IPO of Westwing
Cate­gory: Deals

12. Octo­ber 2018
Frank­furt am Main — Allen & Overy LLP advi­sed Summit Part­ners on the successful IPO of West­wing Group AG on the regu­la­ted market (Prime Stan­dard) of the Frank­furt Stock Exchange.
Due to strong inves­tor demand during the offe­ring period, West­wing had acce­le­ra­ted the IPO time­line and brought forward the first trading day to Octo­ber 9, 2018. Under the offer, 5.06 million new shares were issued, inclu­ding 660,000 shares to cover over-allo­t­­ments. The issue price was set at 26 euros per share. The gross issue proceeds of around 132 million euros are to be used prima­rily for invest­ments in further growth.
West­wing is the leading brand and plat­form in home & living eCom­merce in Europe and gene­ra­ted sales of 220 million euros in 2017. The company was foun­ded in 2011, has its head­quar­ters in Munich and is active in eleven Euro­pean countries.
The Allen & Overy team included the Part­ner Domi­nik Stüh­ler (Photo, Corporate/Private Equity, Munich; Lead), Dr. Alex­an­der Behrens, Dr. Knut Sauer and Marc O. Plepe­lits, Of Coun­sel Frank Herring (all Capi­tal Markets, Frank­furt), Coun­sel Dr. Kai Terstiege, Senior Asso­cia­tes Tobias Hoppe (both Corporate/Private Equity, Munich) and Lenn­art Dahmen (Capi­tal Markets, Frank­furt) and Asso­ciate Elisa­beth Pich­ler (Corporate/Private Equity, Munich).