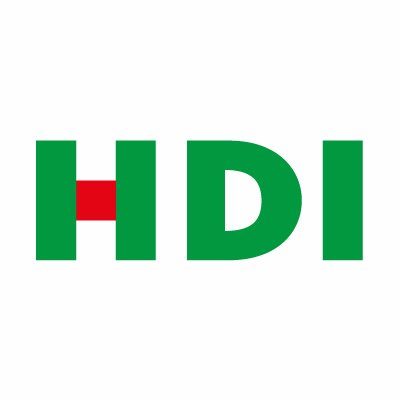 12 million Euro Series A for Next Big Thing
Cate­gory: Venture Capital

17. April 2019
Berlin/ Munich — The indus­trial insurer HDI Global SE is inves­t­ing 12 million euros in the company buil­der Next Big Thing AG(NBT) via Hanno­ver Digi­tal Invest. The Series A round also invol­ves the inves­tor EOS VC , which is mana­ged by FinLab. NBT posi­ti­ons itself as a company buil­der, inno­va­tion hub and think tank. DLA Piper advi­sed FinLab EOS VC Europe I GmbH & Co. KG as co-inves­­tor on the invest­ment of up to two million euros.
Foun­ded in 2016, Next Big Thing AG is the leading company buil­der in the field of IoT and Block­chain and offers compre­hen­sive services for the deve­lo­p­ment of joint ventures. With its exper­tise, the company, which employs 61 people from 21 count­ries, offers a plat­form for foun­ders, entre­pre­neurs, inves­tors as well as poli­ti­ci­ans in Germany and Europe. Next Big Thing AG is part of de:hub, the digi­tal hub initia­tive of the German Fede­ral Minis­try for Econo­mic Affairs and Energy, which aims to inte­grate medium-sized and large compa­nies with new inno­va­tion part­ners from science and the start-up scene into a Germany-wide digi­tal network.
FinLab EOS VC Europe I GmbH & Co KG is a fund mana­ged by FinLab AG that invests exclu­si­vely in projects based on the open source block­chain soft­ware EOS.IO. The fund focu­ses on seed and early-stage start­ups seeking equity invest­ment. The joint fund of USD 100 million was laun­ched by Block.one, the company behind EOS.IO, and FinLab AG.
The DLA Piper team led by part­ner Simon Vogel also included senior asso­ciate Michael Rebholz (both Private Equity/Venture Capi­tal, Munich).