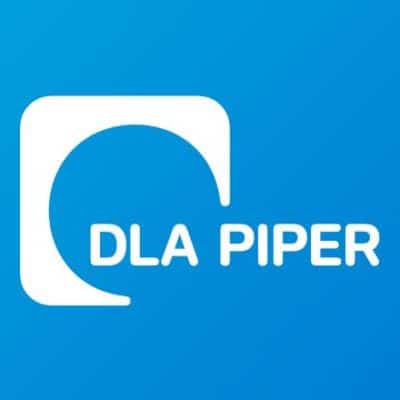 Wipro sells Hosted Data Centre Services to Ensono
Cate­gory: Deals

16. March 2018
Frank­furt am Main — DLA Piper has advi­sed Wipro Limi­ted, a global IT consul­ting firm and leading IT services provi­der, on the sale of its Hosted Data Centre Services busi­ness to Ensono. The sales price amounts to around $405 million.
The dive­st­ment, which includes eight data centers with around 900 employees, will enable Wipro to unlock new poten­tial. The tran­sac­tion is expec­ted to close by the end of June 2018 follo­wing the comple­tion of custo­mary closing condi­ti­ons and regu­la­tory approvals.
Wipro Limi­ted is a multi­na­tio­nal company and a leading provi­der of IT services, consul­ting and busi­ness process services. With curr­ently more than 160,000 employees advi­sing clients in over 175 cities world­wide, Wipro Limi­ted is one of India's largest compa­nies. For more than a decade, Wipro Limi­ted has been making stra­te­gic invest­ments in the conti­nen­tal Euro­pean market, which is reflec­ted in a strong presence.
Advi­sors to Wipro imited: DLA Piper
Under the joint leader­ship of part­ners Dr. Mathias Schulze Stei­nen (Frank­furt) and Anu Bala­subra­ma­nian (London, both Corpo­rate), the team also included part­ners Pascal Kremp (Labor Law, Munich) and Fabian Mühlen (Real Estate, Frank­furt), coun­sel Dr. Raimund Behnes (Tax, Frank­furt) and Dr. Anne­kat­rin Veit (Pensi­ons, Munich), and senior asso­cia­tes Dr. Dennis Hog (Real Estate) and Dr. Chris­tian Marz­lin (Corpo­rate, both Frank­furt). In Birming­ham, Senior Asso­ciate Simon Wright (Corpo­rate) supported the team.
About DLA Piper
DLA Piper is a global law firm. DLA Piper offers a compre­hen­sive range of legal services in more than 40 count­ries in Europe, Africa, Asia, Austra­lia, the Middle East and North and South America. — In Germany, DLA Piper has four offices — Frank­furt am Main, Hamburg, Colo­gne and Munich — and is led by German Mana­ging Part­ners Dr. Benja­min Para­mes­wa­ran and Dr. Konrad Rohde.