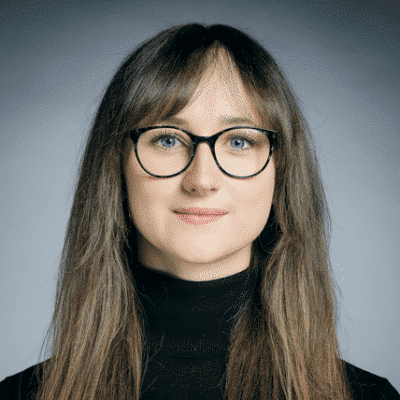 Tiger Global leads USD 34m Series A round in Hive Technologies
24. Novem­ber 2021
Berlin — The US finan­cial inves­tor Tiger Global has acqui­red a stake in Hive Tech­no­lo­gies GmbH. Hive Tech­no­lo­gies GmbH's Series A finan­cing round was led by Tiger Global as lead inves­tor; other inves­tors inclu­ded Activant and the
exis­ting inves­tors Early­bird and Picus. A total of around 34 million US dollars was inves­ted as part of the finan­cing round. — Tiger Global was advi­sed by Gleiss Lutz on this transaction.
Hive hand­les the entire fulfill­ment process for online retailers, from goods rece­ipt at its own wareh­ouse in Berlin to ship­ping to end custo­mers. With the Hive app, sellers receive precisely tailo­red logistics analy­ses, fore­casts and sugges­ti­ons, for example, for the procu­re­ment of items with low stock levels.
About Tiger Global
Tiger Global is a private equity and venture capi­tal inves­tor with invest­ment focus in the Inter­net and tech­no­logy sectors with over $60 billion in assets under manage­ment. Since 2001, the company has inves­ted in tech­no­logy compa­nies in over 30 countries.
Gleiss Lutz has regu­larly advi­sed Tiger Global on its acti­vi­ties in Germany for many years, most recently on invest­ments in fintech unicorn Mambu, legal tech start-up BRYTER and the
soft­ware company Talon.One and on the sale of the stake in Flaschenpost.
Advi­sor Tiger Global: Gleiss Lutz
Dr. Ralf Mors­häu­ser (Part­ner, Munich), Dr. Daniel Heck (Coun­sel, Hamburg; both Lead), Dr. Patrick Moss­ler (Part­ner), Dr. Michael Knier­bein (both Hamburg), Dr. Tobias Falk­ner (Coun­sel, Munich, all Corporate/M&A), Konrad H.J. Discher (Coun­sel, Real Estate, Frank­furt), Dr. Alex­an­der Molle (Part­ner), Dr. Matthias Schilde (both IP/IT, Berlin), Dr. Jens Günther (Part­ner), Dr. Matthias Bögl­mül­ler, Dr. Eva Hols­­ter­­mann-Heup (all Labor Law, Munich), Simon Clemens Wegmann (Data Protec­tion, Berlin), Dr. Jacob von Andreae (Part­ner), Aylin Hoffs, Matthias Hahn (all Public Commer­cial Law, Düsseldorf).