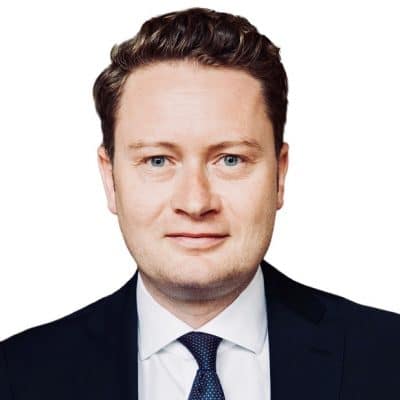 P+P advises Construyo on seed financing round
19. May 2020
Munich/ Berlin/ London — Construyo, a tech­no­logy company for digi­tal construc­tion plan­ning, has closed a EUR 2 million seed finan­cing round.
The new inves­tor is the London-based venture capi­tal firm Talis Capi­tal. Talis Capi­tal thus joins previous inves­tors Florian Swoboda, foun­der of Liberty Ventures and Jan Kanieß, co-foun­­­der of Payone.
Construyo is a holistic construc­tion design service provi­der that aims to bring the construc­tion indus­try into the digi­tal age. This is done with a mix of project consul­ting, project manage­ment soft­ware, and a network of archi­tec­ture, engi­nee­ring, and construc­tion vendors. The goal is to incre­ase trans­pa­rency, reduce costs and incre­ase effi­ci­ency in the reno­va­tion and construc­tion of real estate. The start-up was foun­ded in 2018 by Leon­hard Jeub and Fabian Müller in Berlin.
The invest­ment will be used to further deve­lop and expand Construyo's plat­form and part­ner network into a complete end-to-end solution.
Advi­sor Construyo: P+P Pöllath + Partners
Chris­tian Tönies, Photo, LL.M. Eur. (Part­ner, Lead, M&A/Venture Capi­tal, Munich/Berlin), Dr. Sebas­tian Gerlin­ger, LL.M. (Coun­sel, M&A/Venture Capi­tal, Munich/Berlin), Dr. Jesko von Mirbach, LL.M., EMBA (Senior Asso­ciate, M&A/Venture Capi­tal, Berlin/Munich), Markus Döll­ner (Asso­ciate, M&A/Venture Capi­tal, Munich)