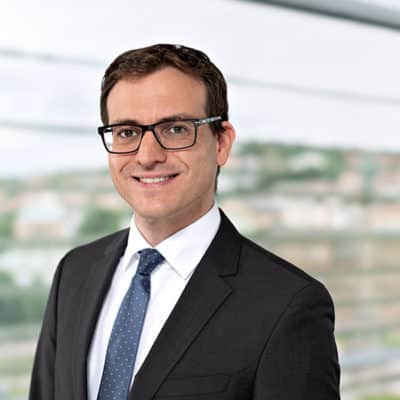 OPTIMA sells automation subsidiary to Private Assets
2. Decem­ber 2022
Stutt­gart — Menold Bezler advi­sed the Schwä­bisch Hall-based OPTIMA group of compa­nies on the sale of OPTIMA auto­ma­tion GmbH to a subsi­diary of the Private Assets AG invest­ment company. The parties have agreed not to disc­lose the purchase price.
The new owner opens up new deve­lo­p­ment and growth perspec­ti­ves for the opera­ti­ons of OPTIMA auto­ma­tion GmbH. The assem­bly tech­no­logy specialist's loca­tion in Fell­bach with around 50 employees will be retai­ned. The new parent company will be SIM Auto­ma­tion GmbH from the exis­ting port­fo­lio of Private Assets AG.
OPTIMA is a third-gene­r­a­­tion family-run company in the field of pack­a­ging machi­nes and filling systems with 2,800 employees at 20 loca­ti­ons worldwide.
Private Assets is a Hamburg-based invest­ment company specia­li­zing in stra­te­gic invest­ments in medium-sized compa­nies in tran­si­tio­nal situations.
Menold Bezler advi­sed OPTIMA on all legal aspects of the transaction.
Advi­sor OPTIMA Group of Compa­nies: Menold Bezler (Stutt­gart)
Jost Ruders­dorf (Lead Part­ner), Dr. Axel Klumpp (Part­ner, both Corporate/M&A)
Inhouse Legal: Dr. Michael Kien­in­ger (Gene­ral Counsel)
About Menold Bezler
Menold Bezler is a part­­ner­s­hip-struc­­tu­­red commer­cial law firm based in Stutt­gart. More than 120 profes­sio­nals offer legal advice, tax advice, audi­t­ing and busi­ness manage­ment advice from a single source. Our clients include well-known medium-sized compa­nies, listed corpo­ra­ti­ons, the public sector and its compa­nies as well as non-profit orga­niz­a­ti­ons. www.menoldbezler.de.