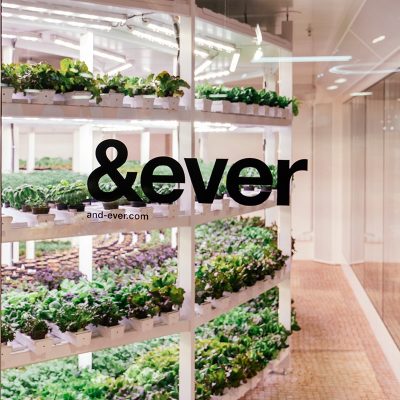 Kalera acquires vertical farming company &ever for € 130 million.
23. Septem­ber 2021
Munich / Orlando (USA) — Dechert advi­sed &ever GmbH, a global leader in indoor farming, on its sale to Kalera AS, a Norwe­­gian-listed, tech­­no­­logy-driven verti­cal farming provi­der based in Orlando, Florida, for a total consi­de­ra­tion of €130 million, in cash and paper based on &ever's enter­prise value.
&ever is head­quar­te­red in Germany with offices in the Middle East, Asia and Europe. The acqui­si­tion is expec­ted to make Kalera a global leader in verti­cal farming, acce­le­rate inter­na­tio­nal growth and expand its product line. &ever GmbH is rena­med Kalera GmbH.
Consul­tant &ever: Dechert

Giovanni Russo, Part­ner (Head), suppor­ted by Natio­nal Part­ners Carina Klaes-Staudt and Dr. Karl von Rumohr as well as Asso­cia­tes Florian Leit­s­bach, Chris­tian Böhme and Sonja Feser.
About Dechert

Dechert is a leading inter­na­tio­nal law firm with 22 offices world­wide. In Germany, we have offices in Munich and Frank­furt. Focu­sing on parti­cu­larly complex areas of busi­ness life with high regu­la­tory requi­re­ments, we combine advice of the highest legal quality with prac­ti­cal and econo­mi­c­ally sensi­ble solutions.