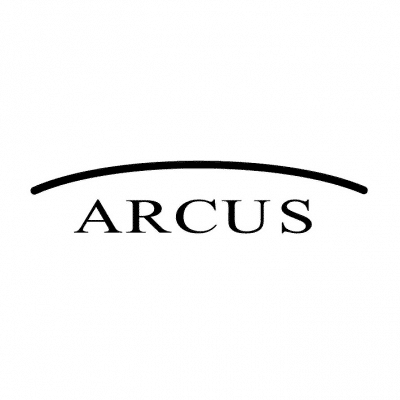 Gütt Olk Feldhaus advises ARCUS Capital on investment in Lässig
20. Decem­ber 2019
Munich — The law firm Gütt Olk Feld­haus advi­sed ARCUS Capi­tal AG on the acqui­si­tion of a majo­rity stake toge­ther with BE Betei­li­gun­gen Fonds in Lässig GmbH. The former sole share­hol­ders retain an inte­rest in Lässig GmbH. The parties have agreed not to disc­lose the purchase price.
Lässig GmbH, based in Baben­hau­sen near Aschaf­fen­burg (southern Hesse), is one of the market-leading suppliers of sustainable baby and children's products. The company focu­ses parti­cu­larly on sustainable mate­ri­als and produc­tion proces­ses. The collec­tions for parents, babies and child­ren are distri­bu­ted in over 50 countries.
ARCUS Capi­tal AG is a Munich-based inde­pen­dent invest­ment company focu­sing on majo­rity invest­ments in medium-sized family-owned compa­nies in the DACH region. The Lässig Manage­ment Team, consis­ting of the two foun­ders, Stefan Lässig and Clau­dia Lässig, as well as Karin Hein­rich, will syste­ma­ti­cally deve­lop Lässig GmbH toge­ther with ARCUS Capi­tal AG.
Legal advi­sors to ARCUS Capi­tal AG: Gütt Olk Feld­haus, Munich
Dr. Sebas­tian Olk (Part­ner, Corporate/M&A, Lead M&A), Dr. Tilmann Gütt (Part­ner, Banking/Finance, Lead Banking/Finance), Thomas Becker (Of Coun­sel, IP/IT), Matthias Uelner (Asso­ciate, Corporate/M&A), Domi­nik Forst­ner (Asso­ciate, Corporate/M&A), Chris­to­pher Ghabel (Senior Asso­ciate, Banking/Finance)
Alten­burg specia­list attor­neys for labor law, Munich: Andreas Ege (Labor Law)
Blom­stein, Berlin: Dr. Max Klasse (anti­trust law)
About Gütt Olk Feldhaus
Gütt Olk Feld­haus is a leading inter­na­tio­nal law firm based in Munich. We provide compre­hen­sive advice on commer­cial and corpo­rate law. Our focus is on corpo­rate law, M&A, private equity and finan­cing. In these specia­list areas we also take on the liti­ga­tion management