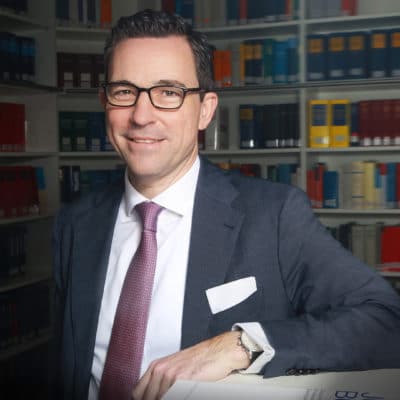 French Travelsoft SAS acquires Berlin-based online platform Traffics
28. June 2022
Munich — SKW Schwarz has advi­sed French Travel­soft SAS on the acqui­si­tion of Berlin-based online travel plat­form Traffics.
Traf­fics, foun­ded in 1999, opera­tes an online market­place for services in the tourism indus­try. The company has more than 6,000 custo­mers, inclu­ding travel agen­cies, airlines and hotels, and arran­ges travel sales of up to 1.3 billion euros annually.
Travel­soft has been opera­ting Orches­tra, now the market-leading travel SaaS plat­form, in France since 2000, enab­ling profes­sio­nals in the tourism indus­try to compile leisure and travel offers. Travel sales proces­sed via Orches­tra amount to almost 2 billion euros per year.
A team led by part­ners Dr. Stephan Morsch and Dr. Matthias Orthwein perfor­med the legal due dili­gence for the tran­sac­tion and advi­sed on various IT and data protec­tion issues.
Advi­sor Travel­soft SAS: SKW Schwarz, Munich
Dr. Stephan Morsch, Photo (Corporate/M&A), Dr. Matthias Orthwein (IT/Data Protec­tion Law), Dr. Angela Poschen­rie­der (Coun­sel, Corporate/M&A); Asso­ciate: Niko­lai Schmidt (IT/Data Privacy)
About SKW Schwarz
SKW Schwarz is an inde­pen­dent full-service law firm. With more than 120 lawy­ers at four loca­ti­ons in Germany, the firm advi­ses in all rele­vant areas of busi­ness law. At the end of 2018, the firm foun­ded SKW Schwarz @ Tech GmbH, in which the lawy­ers bundle all acti­vi­ties in the area of legal tech across loca­ti­ons and disciplines.