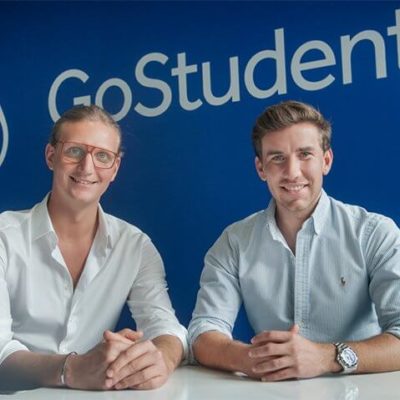 Exit for IK Partners: Studienkreis management sells to GoStudent
7. Decem­ber 2022
Munich/ Bochum — Vienna-based tuto­ring plat­form GoStu­dent has acqui­red Studi­en­kreis, the leading loca­­tion-based tuto­ring company in the DACH region. The seller was the private equity firm IK Part­ners. No infor­ma­tion is avail­able on the purchase price. Studi­en­kreis will conti­nue to operate inde­pendently under its current manage­ment team, while the two compa­nies aim to iden­tify syner­gies over time. POELLATH advi­sed the manage­ment of Studi­en­kreis in the context of the sale.
GoStu­dent is one of the largest online tuto­ring provi­ders in the world. The tran­sac­tion both acce­le­ra­tes the company's stra­tegy of combi­ning the best of the online and offline worlds to give people access to quality educa­tion through tech­no­logy and firmly posi­ti­ons GoStu­dent at the fore­front of the morning, after­noon and content educa­tion market.
Studi­en­kreis is Germany's leading tuto­ring company and serves 125,000 fami­lies in the DACH region every year. The company owns over 1,000 lear­ning centers across Germany and has been a pioneer in online lear­ning since 2012. Studi­en­kreis has been owned by IK since 2017. In 2018, Studi­en­kreis expan­ded into Austria through the acqui­si­tion of Lern­Qua­drat and streng­t­he­ned its market-leading posi­tion in the DACH region through incre­a­sed brand awareness and the provi­sion of high-quality tuto­ring services. By combi­ning offline tuto­ring with online services as well as digi­tal tools deve­lo­ped in-house, Studi­en­kreis shares the vision of deve­lo­ping a blen­ded lear­ning experience.
Munich part­ner Dr. Barbara Koch-Schulte provi­ded compre­hen­sive legal and tax advice to the manage­ment of Studi­en­kreis in connec­tion with the transaction.