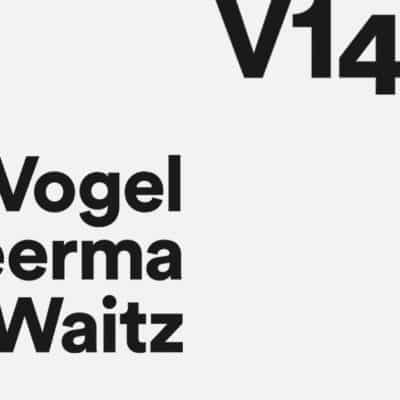 Dashdash: USD 8 million funding round
Cate­gory: Venture Capital

30. May 2018
Berlin — Clemens Waitz and Simon Pfef­ferle of Vogel Heerma Waitz advi­sed Dash­dash, a start-up that deve­lops tools to make programming suita­ble for the masses, on a USD 8 million Series A finan­cing round. The round was led by promi­nent US VCAccel Part­ners. The Berlin-based funds Cherry Ventures and Atlan­tic Labs also parti­ci­pa­ted, as did angel inves­tors inclu­ding Felix Jahn, foun­der of Home24, and David Schnei­der, co-foun­­der of Zalando. Cherry Ventures, Jahn and Atlan­tic Labs had alre­ady been invol­ved in the company since a pre-seed finan­cing from last year. Dash­dash plans to use the million-dollar funding for product development.
Advi­sors to Dasdash: Vogel Heerma Waitz
Dr. Clemens Waitz (Part­ner), Dr. Simon Pfef­ferle (Asso­ciate)
About Vogel Heerma Waitz
Vogel Heerma Waitz is a Berlin-based law firm specia­li­zing in growth capi­tal, tech­no­logy and media that has been opera­ting since May 2014 and can draw on a total of over 40 years of expe­ri­ence of its part­ners and staff in connec­tion with growth capi­tal financings.