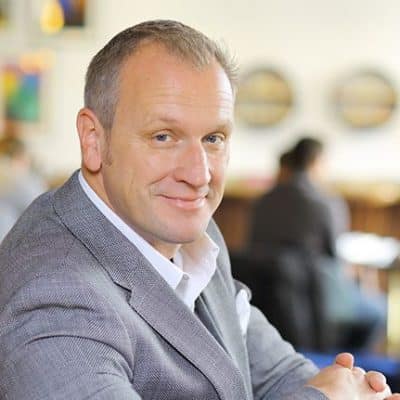 Clark secures EUR 69m in Series C round led by Tencent
13. Janu­ary 2021
Munich — Digi­tal insurance mana­ger Clark success­fully closed a EUR 69 million Series C finan­cing round. The round was led by the Chinese Inter­net company Tencent (known among other things for the messen­ger service WeChat). In addi­tion, Portag3, White Star Capi­tal, Yabeo and Finleap again participated.
The Fran­k­­furt-based startup intends to invest the addi­tio­nal funds in the German market: The number of custo­mers as well as brand awareness are to be signi­fi­cantly incre­a­sed through advertising.
LUTZ | ABEL advi­ses Clark on the Series C finan­cing round through the following team: Dr. Marco Eick­mann, LL.M., Phil­ipp Hoene and Dr. Sebas­tian Sumal­vico (all M&A/VC, Munich). BRP Renaud und Part­ner mbB provi­ded anti­trust and foreign trade law support with Dr. Martin Beutel­mann, LL.M. (Stutt­gart).
About LUTZ | ABEL
With around 80 lawy­ers and offices in Munich, Hamburg, Stutt­gart and Berlin, the commer­cial law firm LUTZ | ABEL provi­des advice on all aspects of commer­cial law. www.lutzabel.com.