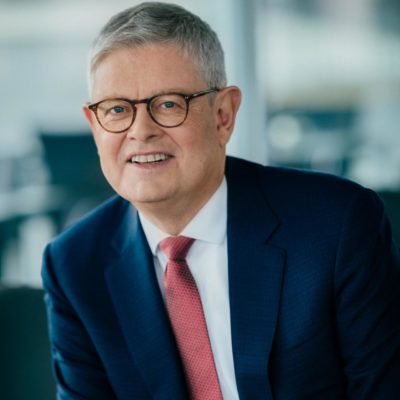 Adevinta's Mobile.de takes over null-leasing.de from Hamburg
26. April 2022
Munich/ Hamburg — Adevinta's mobile.de GmbH ("mobile.de"), Germany's largest vehi­cle market­place, has acqui­red Null-Leasing DSB Deutsch­land GmbH ("Null-Leasing.com"), a provi­der of digi­tal leasing services in Germany. The tran­sac­tion will enable mobile.de to expand its offe­ring and further extend its exis­ting range of products and services. POELLATH advi­sed mobile.de on this transaction.
mobile.de GmbH was foun­ded in 1996 and now employs around 270 people in Germany. The company says it is Germany's largest vehi­cle market for buying and selling vehi­cles, with around 1.5 million cars adver­ti­sed and around 16.9 million indi­vi­dual users per month. The offer inclu­des the entire range of new and used cars, commer­cial vehi­cles and motor­cy­cles. As a "one-stop store," mobile.de also offers finan­cing and leasing solu­ti­ons. mobile.de is a subsi­diary of Adevinta, a Norwe­gian provi­der of online clas­si­fieds, which now opera­tes digi­tal market­pla­ces in 15 countries.
Foun­ded in 2016 in Hamburg, Null-Leasing.com is one of the fastest growing online car leasing market­pla­ces for new and used cars in Germany. The acqui­si­tion of Null-Leasing.com expands mobile.de dealers' access to clear and compre­hen­sive leasing offers and enab­les them to better market their vehi­cles from leasing to finan­cing to cash sales.
mobile.de consul­tants: POELLATH
Dr. Matthias Bruse, Photo (Part­ner, M&A, Private Equity, Munich)
Dr. Tim Jungin­ger, LL.M. (Coun­sel, Lead Part­ner, M&A, Private Equity, Munich)
Chris­tine Funk (Senior Asso­ciate, IP, Frankfurt)
Jonas Rohde (Asso­ciate, M&A, Private Equity, Munich)
Advi­sors Null-Leasing.com: Huth Diet­rich Hahn from Hamburg
Oliver Förs­ter and Dr. Gunnar Matschernus